27/05/2020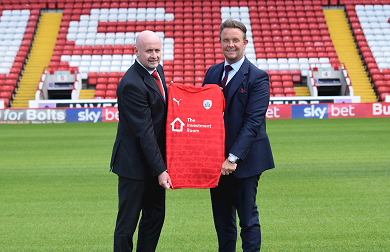 After a day at Oakwell that has seen much focus on our esteemed Academy setup, Barnsley Football Club would like to thank those involved in supporting it.
08/02/2020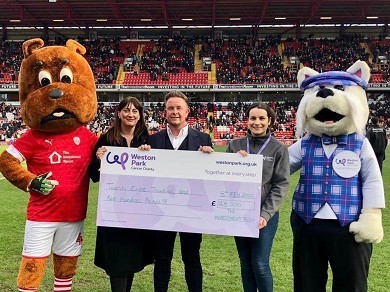 Official club partner, The Investment Room presents Weston Park Cancer Charity with a cheque for £28,500 at today's match.
02/09/2019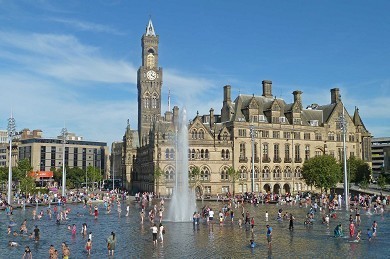 The BBC reported in September that "Bradford Council will spend £1.4m over the next three years to promote its bid to be named UK Capital of Culture.