Apartment Block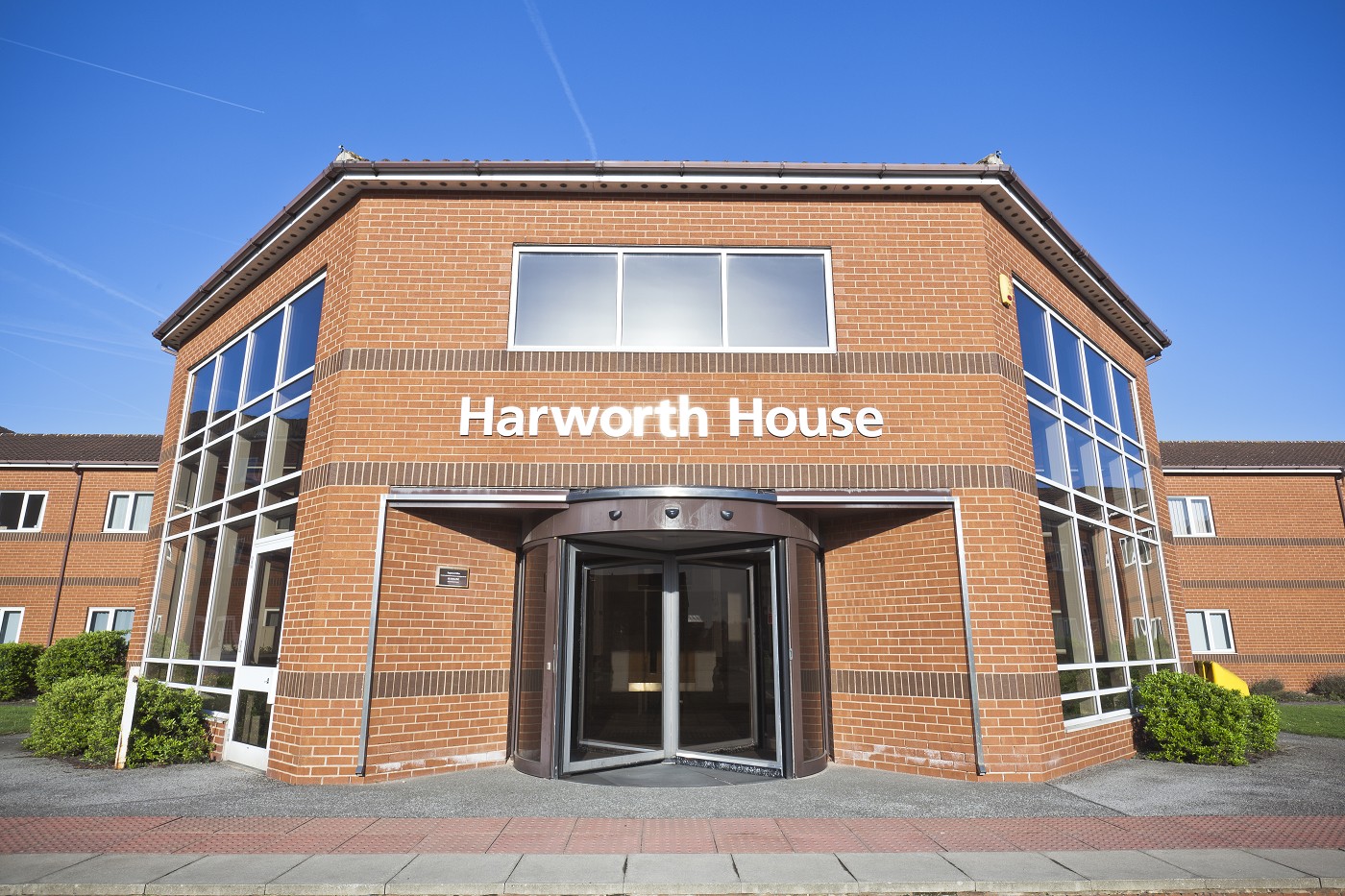 94
Harworth House
Harworth Business Park, Doncaster, DN11 8DB. The Investment Room are delighted to offer this development of 94 x apartments located within this splendid conversion in the area of Harworth, Doncaster.
Apartment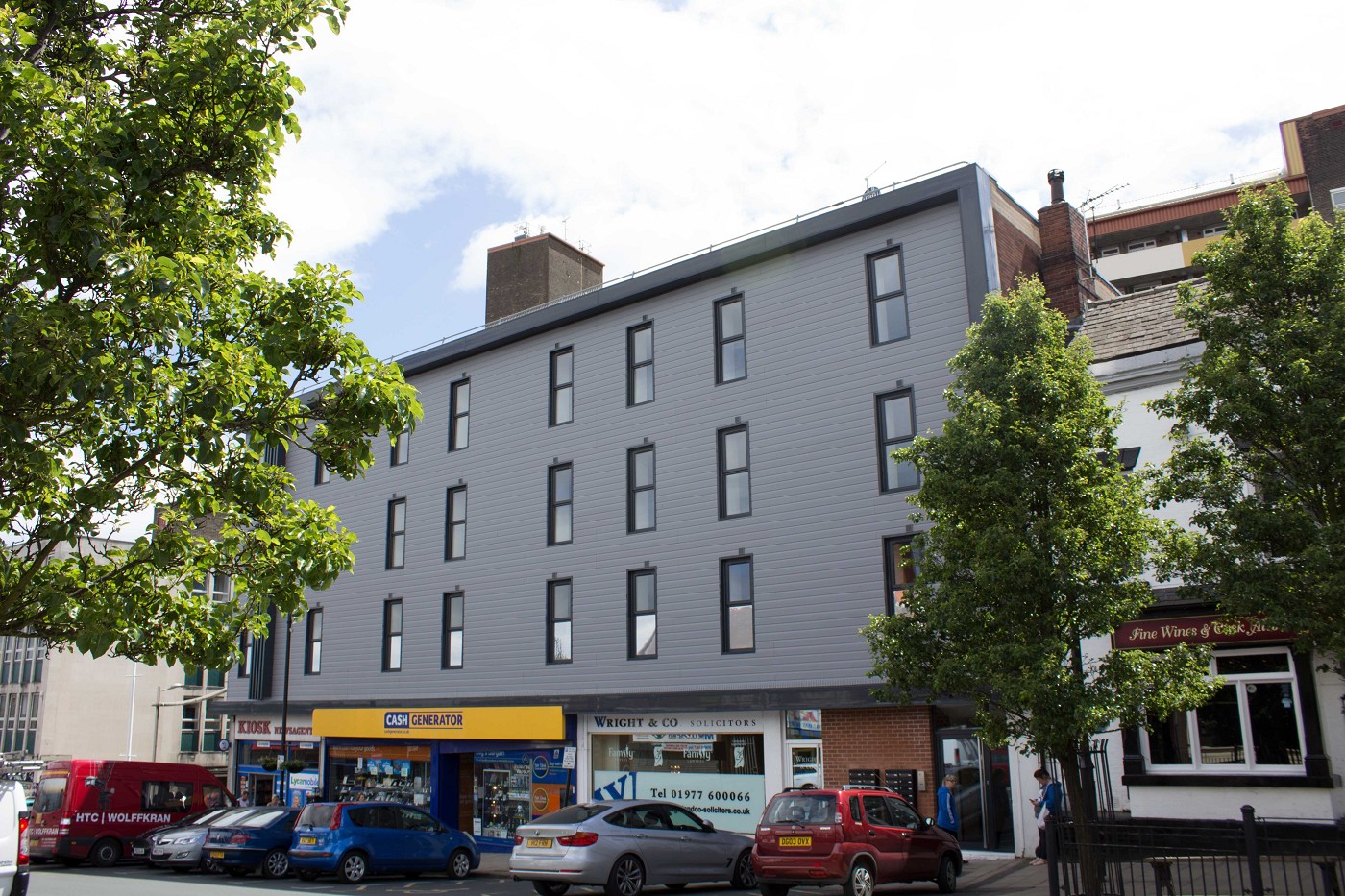 1
Kingsway House, 1 bed apartment
Located on a main high street leading in the centre of the town and is short walk to the College, railway station and Frenchgate Shopping centre.
Apartment Block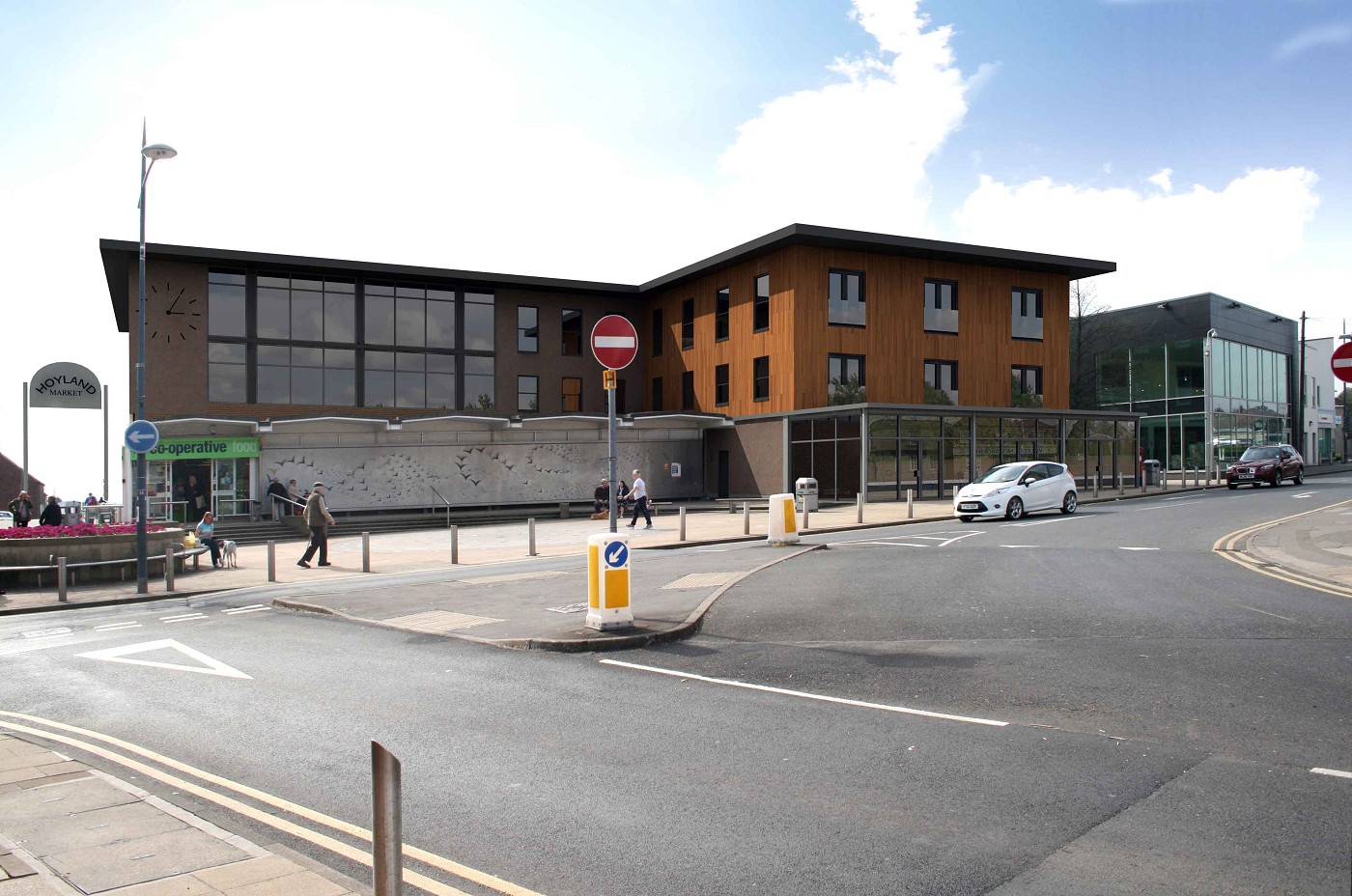 38
Old Town Hall
A development of 34x apartments consisting of 30 x 1 Bed and 4 x 2 Bed apartments. All newly renovated to a high standard in this converted building.
Your Ideal Choice For Investments
Your Premier Choice for Property Investment in Yorkshire
If you're looking for an exciting investment opportunity that's guaranteed to yield you a healthy return then you've come to the right place! The Investment Room are Yorkshire's premier investment company providing cash investors with an extensive portfolio of the most competitively priced rental property in the Yorkshire area.
We source all our properties direct from the bank at the lowest possible price. We then pass these savings on to you, the investor. If you're a cash buyer and you'd like to find out more about investment opportunities with us, call 01226 392 940 today and speak to a member of our friendly team. Alternatively, you can email us through our online contact form.
At the Investment Room, our ethos is to provide a second to none service for a highly competitive price so whether you're a seasoned landlord, planning to let out a property for the first time or looking to rent, get in touch with us and make sure you have a quick, convenient and stress free rental experience.