About The Investment Room
The Investment Room is an independent property investment company run by a team of expert staff with extensive experience of the UK property investment market. We thoroughly vet all the properties we take on to ensure that they offer the best possible potential yield for our clients. Our stringent research process means purchasers can rest assured their purchase won't reveal any hidden surprises. Once you've purchased a property, we also provide a second to none aftercare service through our sister company The Lettings Room Ltd.
Why choose Property Investment with Us?
Thanks to the unique way we source rental properties, we can offer incredible investment opportunities to our clients. As demand for our properties is extremely high, exchange and completion must take place within 28 days of securing the property and we can only consider cash buyers. Our combination of low prices and a fast turnaround time help provide purchasers with the highest possible return on the outlay they make. So if you'd like to make a savvy investment with a company you can trust to secure you a good return, call 01226 392 940 today to speak to an advisor or click here to make an enquiry.
Apartment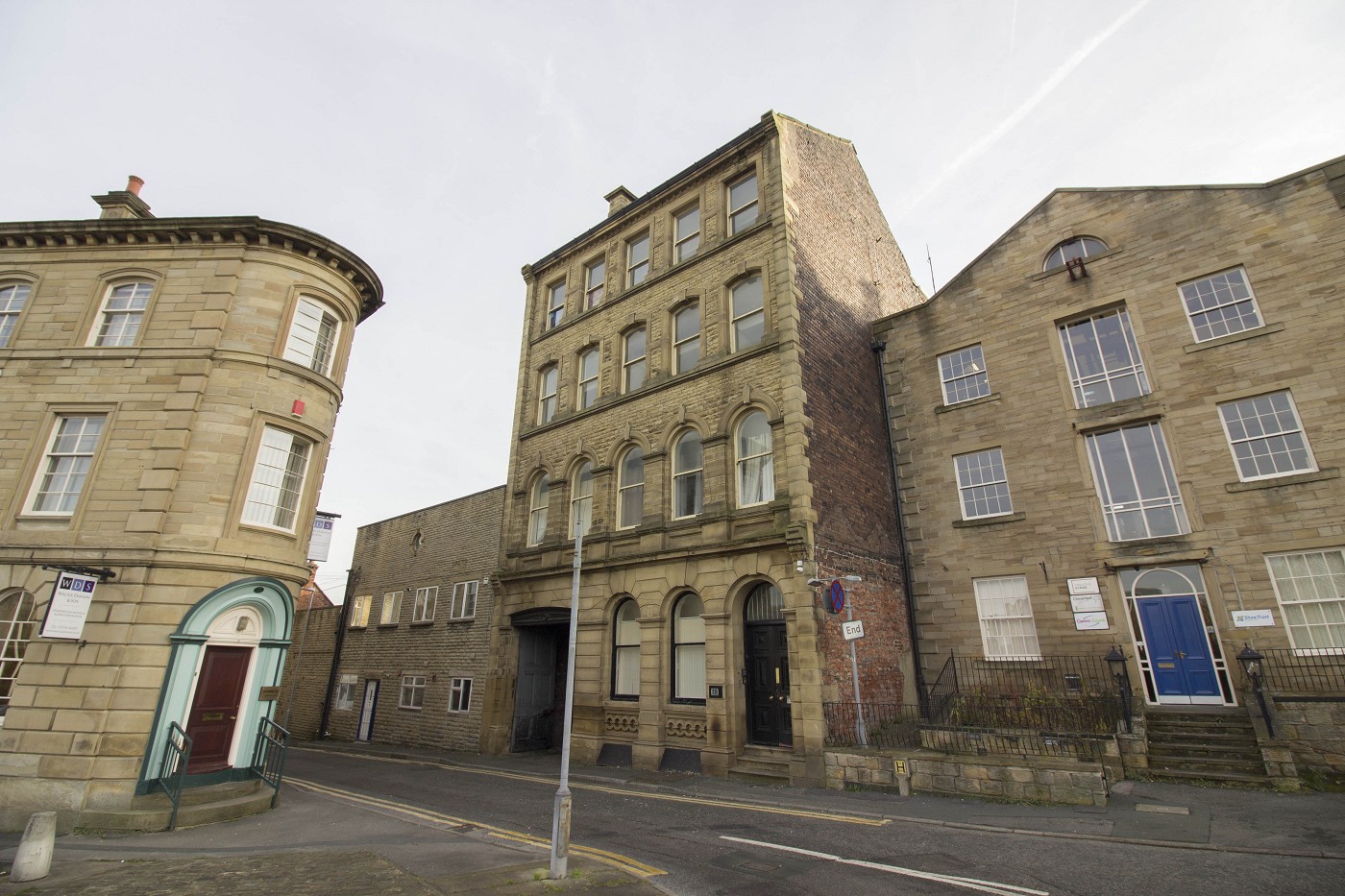 1
Apartments 1-15, 19 Croft St, Dewsbury WF13 1AR
The Investment Room are pleased to offer to the market this development of 15 apartments.
Apartment Block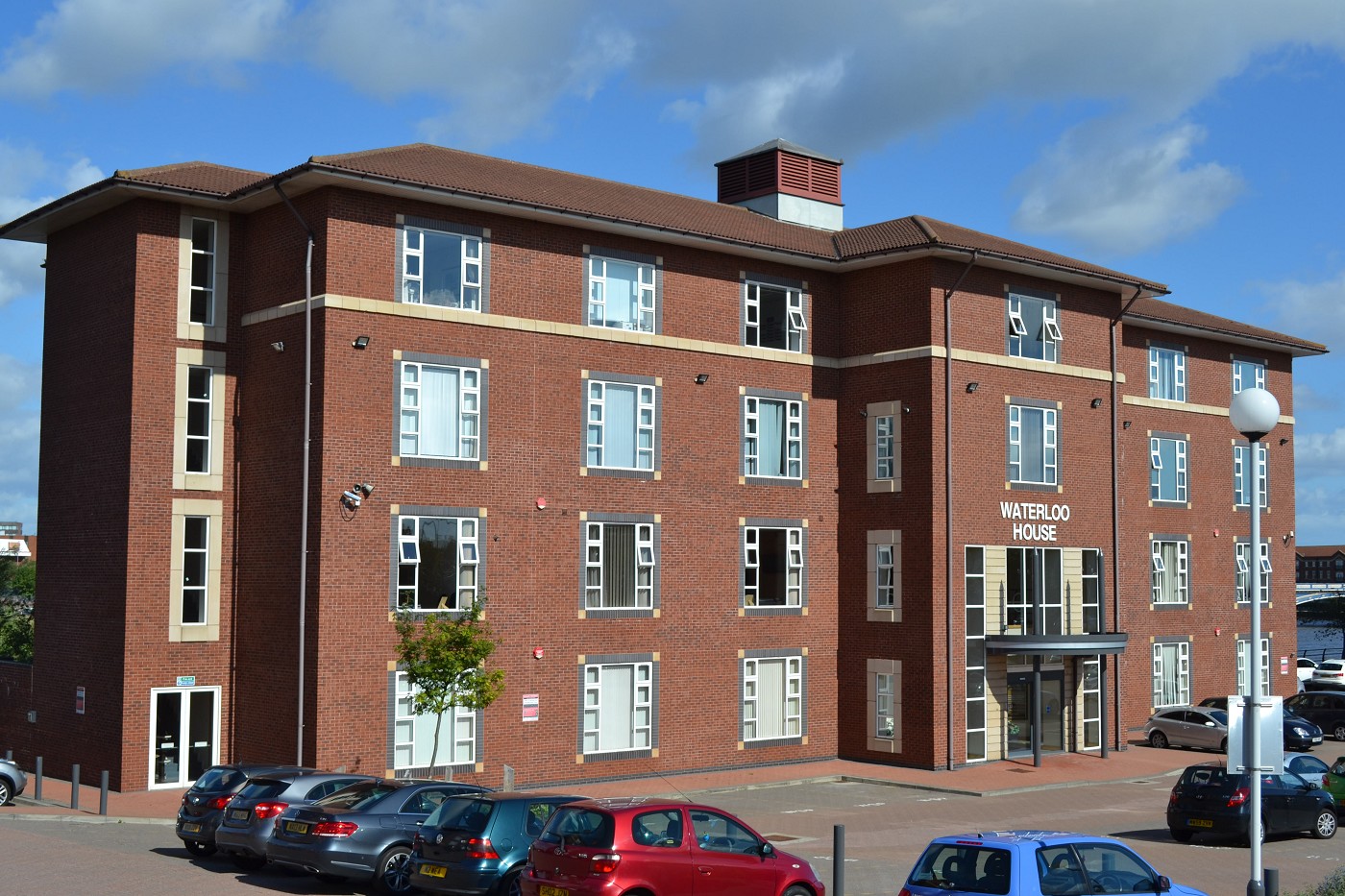 22
Waterloo House, Thornaby Place, Thornaby, Stockton-on-Tees, TS17 6SA
High spec apartments occupying a prominent position in Stockton-on-Tees.
Apartment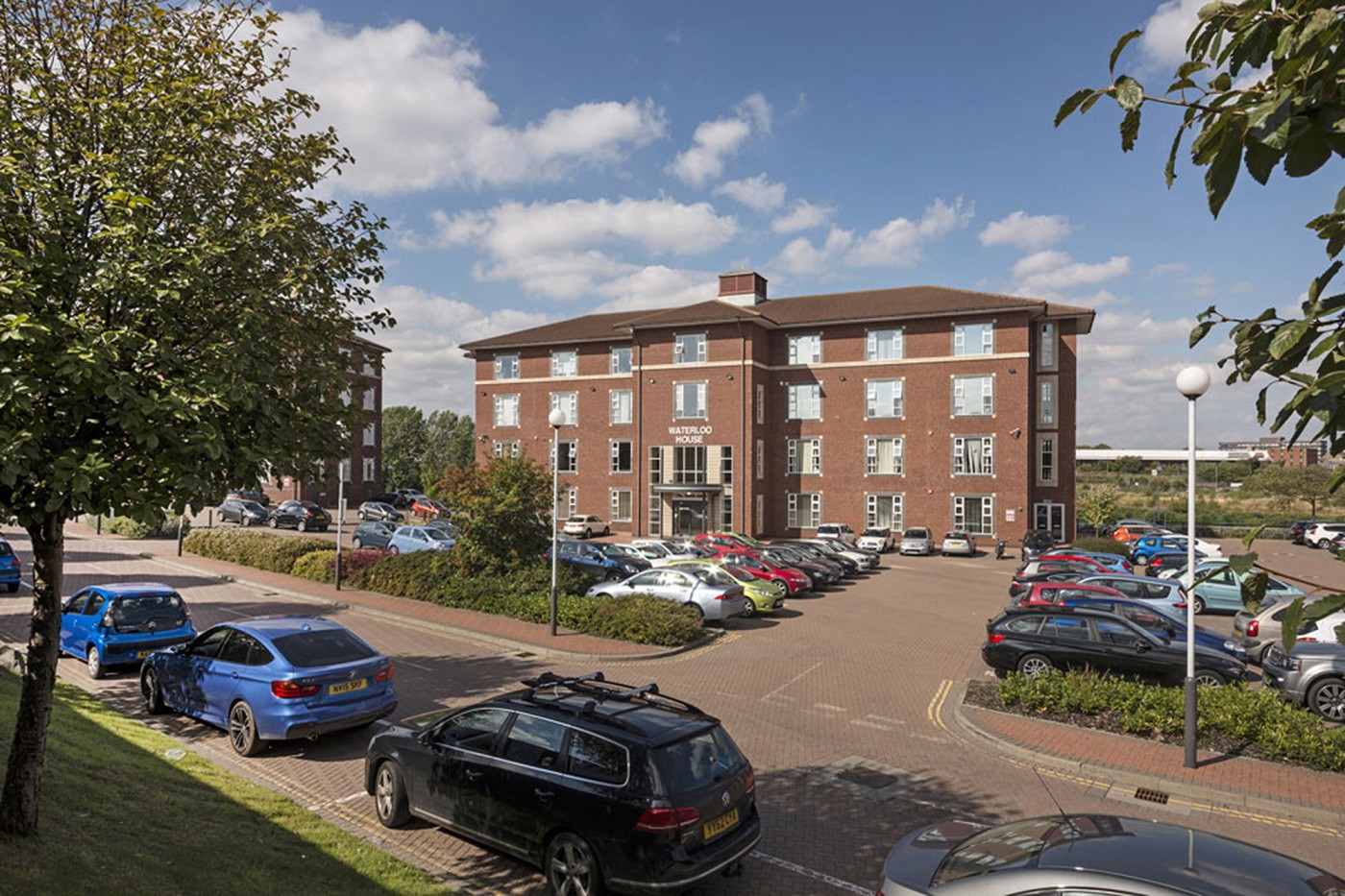 1
Waterloo House 1 bed apartment
On the banks of the River Tees these high spec apartments occupy a prominent position in Stockton-on-Tees.